Individual Coaching Plans
I can't tell you if coaching will be worth it for you — it's hard to put a value on personal growth. But here is what I can tell you: a good coaching relationship is a transformational experience and I bring everything I have to every coaching relationship.
I seek first to understand deeply, and then work to define practical solutions. My superpower is helping people reframe their worldview, bringing clarity and forward motion to complex and challenging problems in our personal, professional, and organizational lives. I have experienced deep personal, transformational growth and I have driven transformations in a variety of diverse and complex organizations.
See my FAQ if you have questions about how the process works.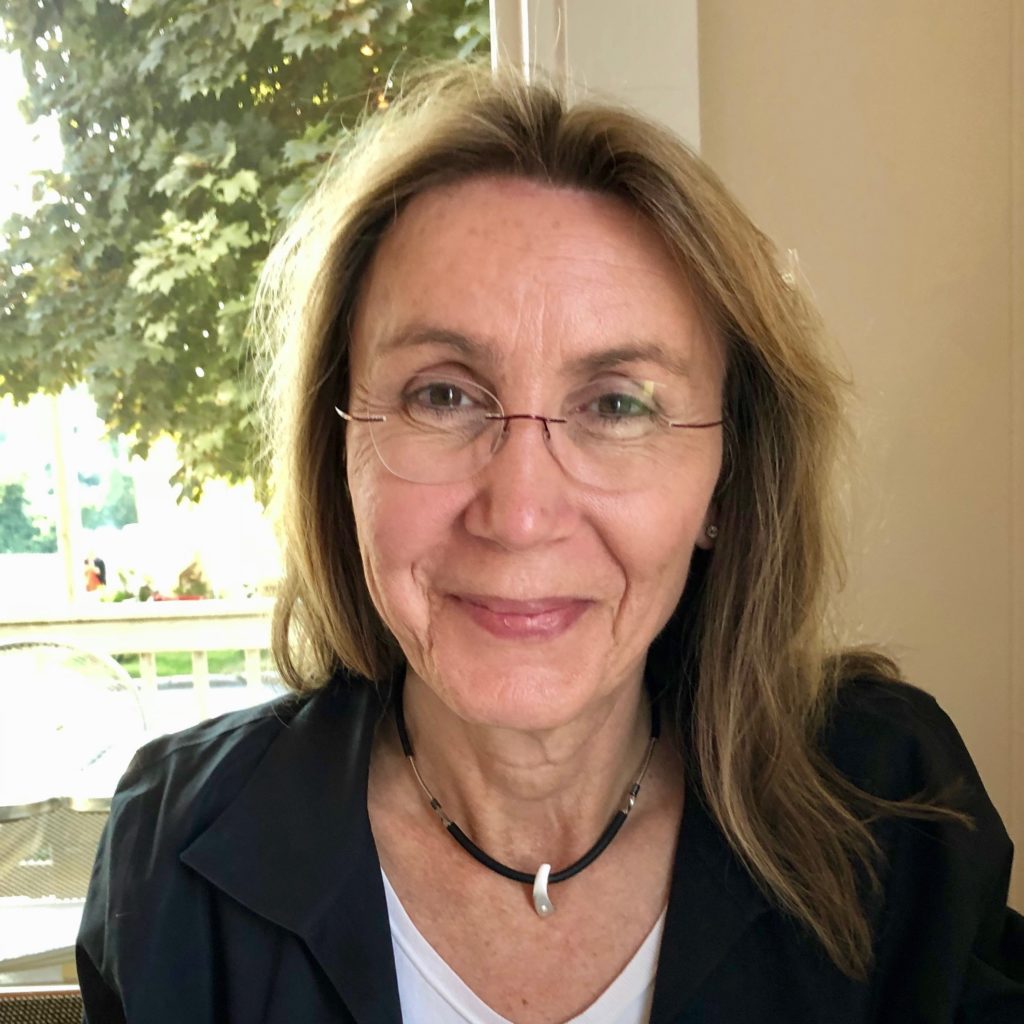 If you think coaching might be right for you, schedule a call. There is no charge for exploratory calls and no obligation to continue. If it looks like we might be able to work together, I'll explain the finer details on the call, and we'll take it from there.
Leadership Development
How do I have a bigger impact?
Includes:

Every leader — and every team is unique. This program spans all of the

Areas of Focus

and

Outcomes

as described on the

Individual Coaching

page.

Commitment:

3 - 4 coaching calls per month; read Part IV of

Helpful

.

Duration: Open. Initial commitment of 3 months is recommended.

Cost: $500 / month for the first six months. 10% discount on long-term engagements.
Fresh Start
Hit the ground running!
Commitment:

Weekly coaching calls; a willingness to think outside the box; read Parts I, II, and IV of

Helpful

.

Cost: $1,000 or $350 / month.
Myers-Briggs
What makes me tick?
Includes: An official Myers-Briggs assessment, a copy of the handbook Introduction to Type, three one-hour review sessions. Ideal for individuals, couples, and entire families.

Commitment: Three one our review and Q&A sessions spread over 4 - 6 weeks.

Cost: $175 for the first person. $25 for each additional person.
Career Exploration
What should I be doing with my life?
Includes:

Exploring your values, preferences, and strengths; finding your career sweet spot; marketing and selling yourself; networking. See

Career Coaching

to learn more.

Duration: Typically 3 months.
Job Search
What's next?
Includes: Everything in Career Exploration plus: resume review, updates to your LinkedIn profile, cover letters, interview prep, and help with job search tracking and accountability.

Commitment:

One coaching call per week; read Parts I - III of

Helpful

and work through

the exercises

.

Duration: As long as it takes to get an offer. Typically 1 - 3 months.

Cost: $500 / month. Sliding scale available.
Maintenance
Sustain the growth!
Includes: Monthly coaching calls for clients who have already been through an intense coaching practice and want to ensure that they continue to move themselves forward.

Commitment: One coaching call per month.