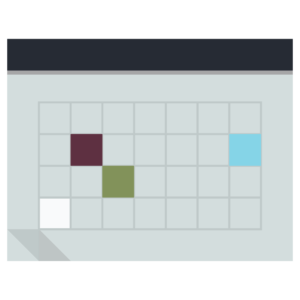 Conflict is a part of life.
It's brought on by human nature. We each have different goals and dreams, and we each see the world just a little differently.
When you put us in a work environment, these natural forces become amplified — mostly by our ambitions — until they create inordinate amounts of tension, dysfunction, and stress.
This is, no doubt, why 70% of the American workforce is disengaged from their job.
For some reason, we are reluctant to address the conflict. Strange. It doesn't have to be that way.
Learn More
Heather Hollick has been helping others become better leaders and craft more meaningful careers for more than 25 years. Her experience spans both business and technology, operations and organizational development. Oh, and she was born in Canada, so she can't help but be helpful. 😉
Learn more about Heather