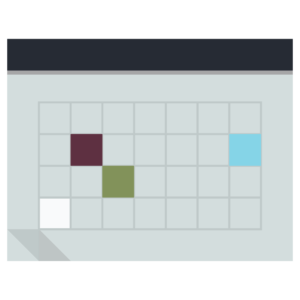 Discipline is choosing between what you want now … and what you want most.
— Abraham Lincoln
It's been more than thirty years since I read the Odyssey for a literature class in college. The details of the story have faded from my memory, but one passage remains as vivid as ever: Odysseus lashes himself to the mast of his ship in order to resist the incredible lure of the song of the Sirens.
In Greek mythology, the Sirens were beautiful to behold and enchanting to hear. They were dangerous yet beautiful creatures who lured nearby sailors to shipwreck on the rocky coast of their island. "Their song, though irresistibly sweet, was no less sad than sweet, and lapped both body and soul in a fatal lethargy, the forerunner of death and corruption," Walter Copland Perry observed.
The sirens are alive and well in our modern era.
Learn More
Heather Hollick has been helping others become better leaders and craft more meaningful careers for more than 25 years. Her experience spans both business and technology, operations and organizational development. Oh, and she was born in Canada, so she can't help but be helpful. 😉
Learn more about Heather