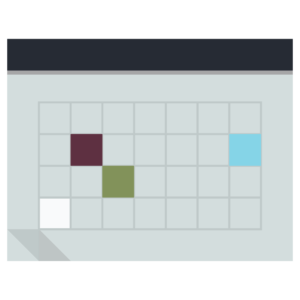 "We're looking for someone who's a good fit for our team." Hiring managers say this all the time. But what is fit? What does fit look like?
Most of the time — especially when we are looking to hire someone — we put a lot of emphasis on finding a candidate who will fit.
We've got a round hole and we go looking for a round peg. We have this sense that fit is about matching a fixed set of character traits in the candidate with the culture of our team. We ask a candidate questions and surreptitiously listen for clues in search of a match between the candidate's personality and our culture.
What if we got this whole 'fit' thing backwards? In other words, what if — instead of looking for fit — you start by articulating what fit looks like and then you look for people willing and able to adapt — to 'fit in?'
Learn More
Heather Hollick has been helping others become better leaders and craft more meaningful careers for more than 25 years. Her experience spans both business and technology, operations and organizational development. Oh, and she was born in Canada, so she can't help but be helpful. 😉
Learn more about Heather