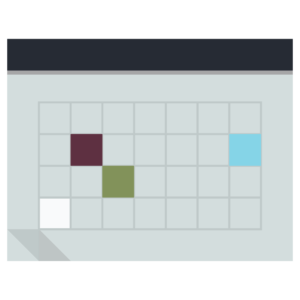 I love to roller skate — indoor skating in a good rink with great music and a primo floor. There's nothing like getting lost in a song while you glide effortlessly a few inches above the floor.
I'm pretty good at it too — or at least I was back in the day. During college I even taught classes, including one for PE credit to my fellow students. I still have the syllabus tucked away somewhere.
What's your end goal?
During those college days people would often come up to me during open skating sessions and proclaim, with a proud sense of accomplishment, that they had not fallen down all night. I imagine that they thought the goal for the evening was to not fall down. I assume they were afraid to fall.
Learn More
Heather Hollick has been helping others become better leaders and craft more meaningful careers for more than 25 years. Her experience spans both business and technology, operations and organizational development. Oh, and she was born in Canada, so she can't help but be helpful. 😉
Learn more about Heather