Beginning the week September 01, a number of smart, curious, and ambitious subscribers to the email list are digging in to read Daniel Kahneman's Thinking, Fast and Slow. You can join too!
Daniel Kahneman is a psychologist and behavioral economist who studies the psychology of decision making. He shared the Nobel Prize in Economics in 2002.
Thinking, Fast and Slow first came to my attention last fall when Tom Peters tweeted,
I believe unequivocally that Kahneman's Thinking, Fast and Slow is the most important book of the last 25 years for EVERY professional.
Learn More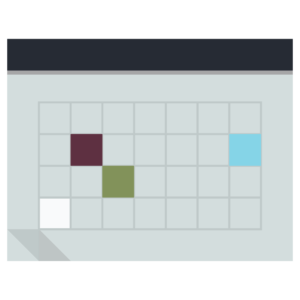 Growth comes in two ways: from discovering something new … or rediscovering something that is essential and elemental that we have forgotten.
Learn More
Heather Hollick has been helping others become better leaders and craft more meaningful careers for more than 25 years. Her experience spans both business and technology, operations and organizational development. Oh, and she was born in Canada, so she can't help but be helpful. 😉
Learn more about Heather