Every resume tells a story. Actually, if you do it right, every resume tells four to seven stories, but I'm getting ahead of my self.
Getting hired is first and foremost, a sales job. Selling anything is hard, and selling yourself is the hardest. This is what makes polishing your resume such an art, and interviewing so difficult. Somewhere, somehow you have to convince a handful of people that you are the perfect person for the job. What do you say? How much detail do you include?
The answer is to turn each of your career experiences into a story — complete with a story-teller's arc.
Learn More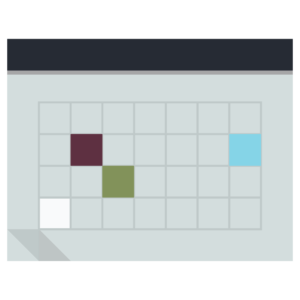 Recently I made the case for updating your LinkedIn profile on a regular basis. LinkedIn is so much more than a resume — an up-to-date profile leads to better meetings, better connections and better introductions.
But what should you actually do when updating and writing content for your profile? Every entry in your resume or LinkedIn profile should contain three key pieces of information: What you did in that role, what you learned, and what you were ready for. Most people stop at listing what they have done. You are stopping yourself short.
Learn More
Heather Hollick has been helping others become better leaders and craft more meaningful careers for more than 25 years. Her experience spans both business and technology, operations and organizational development. Oh, and she was born in Canada, so she can't help but be helpful. 😉
Learn more about Heather