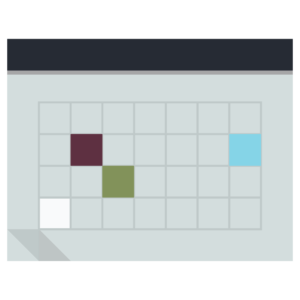 We have a tendency to think that past performance is an indicator of future results. And yet, we know this isn't true in other realms. The financial industry warns us with every earnings call and SEC filing that past performance is not an indicator of future results. However, in building our organizations and in leading others we make exactly this mistake.
We can use Matthew McConaughey's career as a lens to explore how someone's potential might be hiding in plain sight. McConaughey had some early career success and seemed to be coasting on a wave of celebrity. He was popular, no doubt, but deemed only a mediocre talent by most critics.
In 2009 – 2010 McConaughey deliberately took a break from acting. Since his return to the screen he has taken on meatier and more challenging roles…
Learn More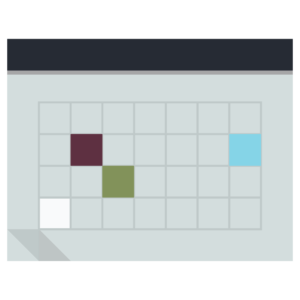 The January issue of Talent Management Magazine is out with an intriguing report of a survey of over 1,300 talent management professionals. Of interest are the competencies that talent development professionals use to identify high-potential employees.
Strategic thinking / insight
Drive for results
Collaborative leadership
Ability to build effective teams
How do you fare? Other factors that are important in identifying high-potential employees are:
Future performance potential
Current / sustained performance
Culture fit
Commitment
 It's important to note that "high potential" is a two dimensional designation. As ambitious, driven individuals, we always think of ourselves as high potential. But our abilities and characteristic are only half of the story.
Learn More
Heather Hollick has been helping others become better leaders and craft more meaningful careers for more than 25 years. Her experience spans both business and technology, operations and organizational development. Oh, and she was born in Canada, so she can't help but be helpful. 😉
Learn more about Heather